Testimonials
See what our customers have to say about us
We are a success orientated company. We believe in delivering high quality service and training.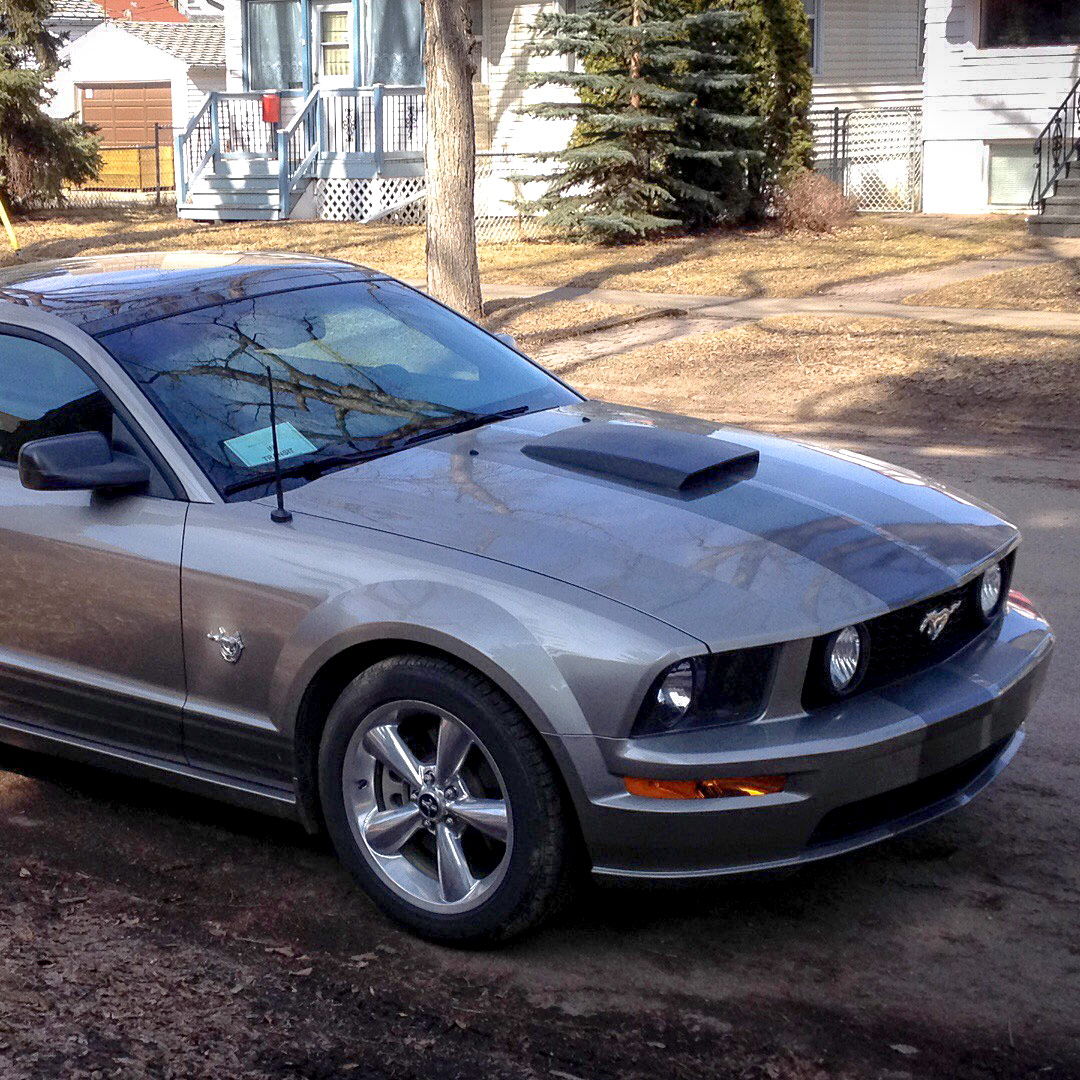 Wesley Shennan
---
Thanks Bill for the excellent work. I just purchased my 2009 Glass Roof Mustang with only 46,000 kms. and not a scratch. You removed the 'jealous dent' in the door crease and it even took you less time than estimated. Fantastic job.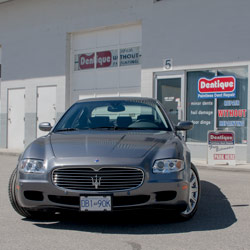 Terry Kelly
---
Dear Bill, Thanks for detailing my Maserati! The craftsmanship required to remove all the minuscule dents was superb. The exterior of the auto is now refurbished to better than new. The interior detailing is pristine. Under the hood has a brand new look like it was delivered from the factory. I appreciate your skills and never ending integrity. Thank you again Bill. Your truly, Terry Kelly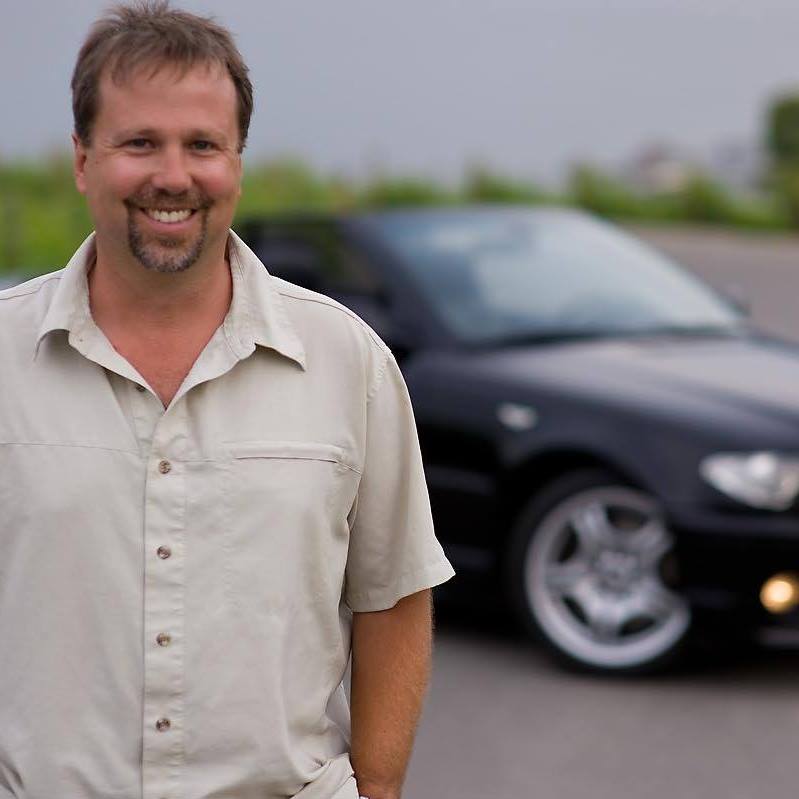 Okanagan Lodging Company
---
Over the past few years Bill has removed some dents and blemishes on several of my vehicles. The workmanship has been flawless! Fast, friendly service and very reasonable prices. Amazing what they can do when your baby needs a little TLC! Don't ever have anything repainted without checking with these guys first. Many thanks to Bill and the gang!
John Thomson
---
Dear Mick: Thank you very much for the work you did on my car while I was away in Regina. This past week has been huge for us because we had four conferences, one after the other, and I just never had time to breathe. After eating hotel food for four days, I felt like lying down; hoping it would all go away. The finishing your company did on my car is outstanding. I am so impressed with the work you do in your shop. I can't tell enough people how outstanding the technique is. I am in Toronto this week, but I will drop in next week to see you in person. I just wanted you to know I appreciate your work very much. You do a first class job and I am most impressed with everything you are able to do with your repair without painting formula. Make a good day. Kindest personal regards, John Thomson
Rick Maddison
---
Hi Mick, I wanted to drop you a line regarding your expert craftsmanship on my motorcycle. To be honest I wasn't sure you could bring my baby back to her original shapely shape. It seemed like the dent was too deep and the metal too hard. You proved up to the task. It was flawless. I don't know what you did but I do believe you have a wand in your toolbox. Smooth and not a trace of what was once an ugly indentation on the fender. Kudos to your craftsmanship Mick and I hope I never have to see you again, although it would be my pleasure to do so. Sincerely, Rick Maddison
Chuck Popoff
---
To Whom It May Concern: For the past twelve years I have used Dentique Paintless Dent Repair exclusively. All work has been consistently perfect! I no longer bother to even check the results. I would highly recommend any one involved with the Dentique organization. Yours truly, Chuck Popoff
Karin Lum
Orca Bay Consulting Ltd.
---
I just wanted to let you know how very impressed we were with the work David did for us on June 27th. Before we met David we were sure we were looking at several hundred, if not over a thousand dollars to have the dents removed — one had scratches with it that we were sure would require body work. But David managed to remove it and now we can't tell where the dent was. He is very skilled, dedicated and professional with his work ethic. I commend him on a job well done! Aside from having David remove any future dents our vehicles will surely acquire, we will most definitely be passing his name onto all our personal and business contacts for their automotive dings and dents. I'm sure they will be just as impressed with his work as we are. Sincerely, Karin Lum
Kevin Berry
---
Hi Bill, My sincere thanks to you and your team for doing such a fabulous job on my black Honda S2000. There were quite a few door dings and a few awkwardly situated dents as you know, but now the car looks like new ! What an amazing system you have at Dentique.